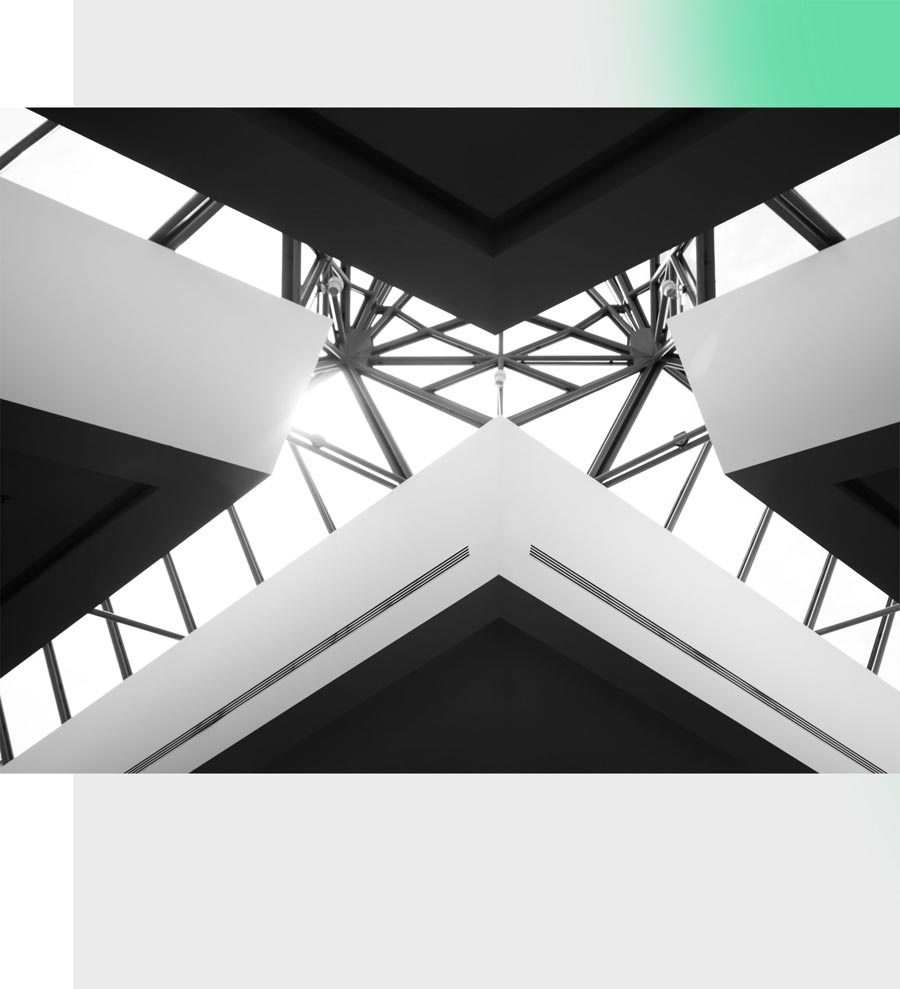 UncommonX: Delivering Security
for All
---
Since 2012, we've delivered exceptional, enterprise-class security in the face of growing threats, overwhelming tool choices and underwhelming services. That hasn't changed. But as we approach our tenth anniversary, we realized we've evolved to the point where our former name no longer fit.
So we created a new one. A name that not only reflects our vastly expanded and improved technology-driven services, but also defines our truly distinctive approach to solving complex challenges.
Because today more than ever, you need uncommon thinking, services, people and dedication to provide truly effective secure IT efficiency and protection. We're now UncommonX, and we're ready to get to work for you.
"We believe every organization, regardless of size, is entitled to full-service enterprise-class digital security at an affordable price. We're dedicated to delivering real impact by empowering you to make informed decisions about your risks so you can stop attacks
before they happen."
-Rich Pasewark, CEO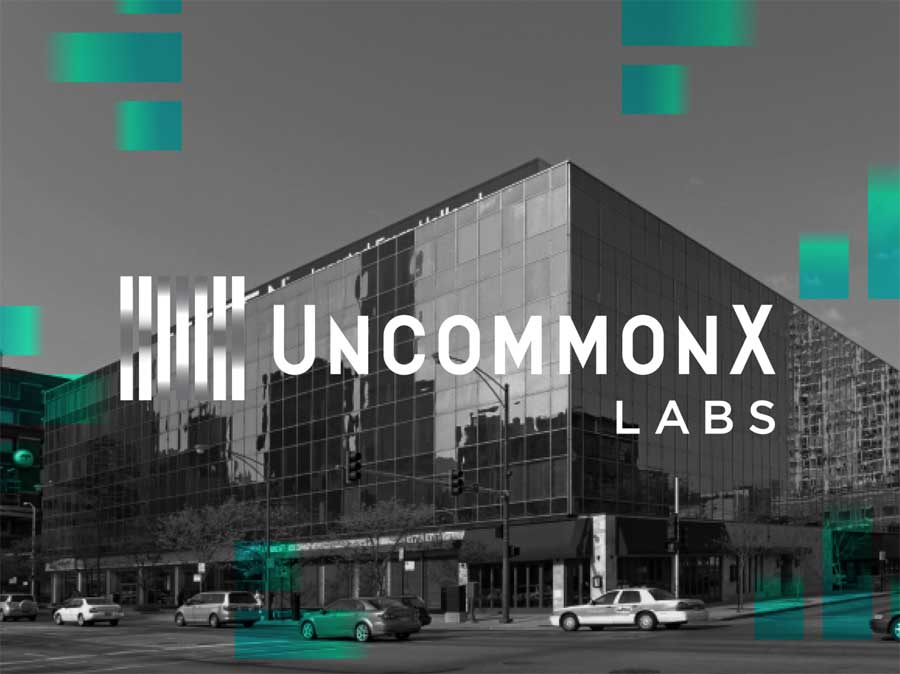 UncommonX Labs — Developing Innovative New Cybersecurity Solutions
Our innovations division UncommonX Labs is focused purely on researching and creating new technology and techniques in cybersecurity protection. Led by our founder and chief innovation officer Ray Hicks, our team is dedicated to becoming the definitive market leader in advancing holistic solutions.
To date, UncommonX has 80+ security analysis inventions protected. We aren't stopping there. Threats continue to evolve, and we'll make sure security does too — for every size organization. We're here to protect you.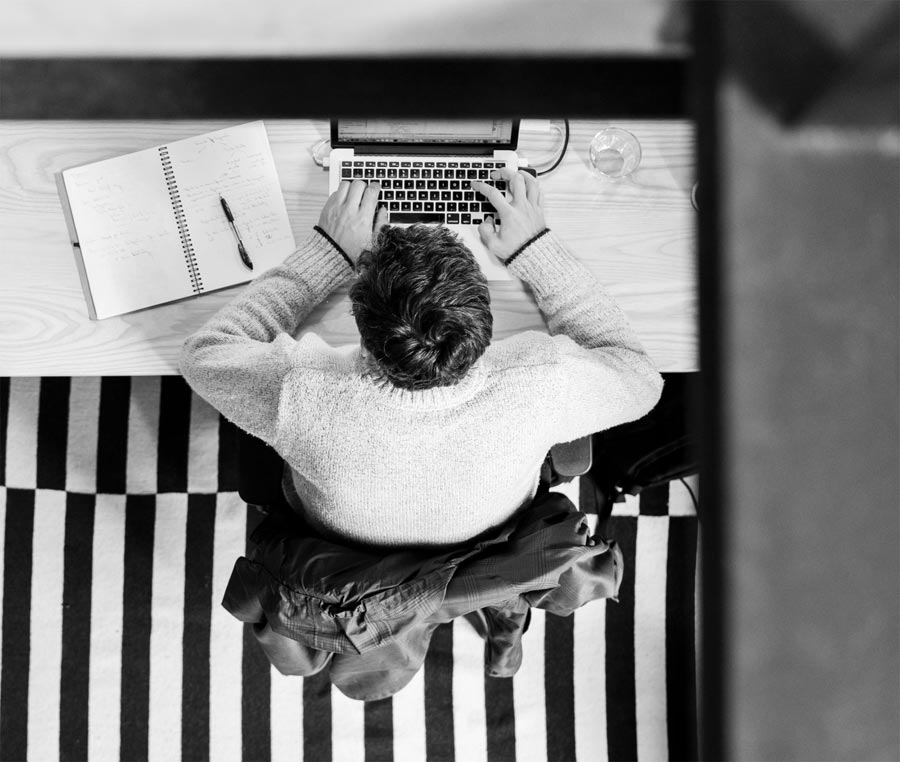 Highly Experienced Experts, Never Done Learning
Our exceptional team of technology, security, and operations experts have one focus: to provide cutting-edge solutions for all our clients. Even with decades of proven experience, we know our education is just getting started. Every member of our team is committed to continuous learning, so we can improve ourselves, our services, and our industry. After all, threats never stop evolving — neither do we.
Meet our Leadership Team
Brand Values
We are dedicated to a core set of values that guides everything we do.
Leadership
We offer a combination of innovative tech solutions and dedicated, expert services unlike anyone else in the industry.
Integrity
With transparent communication and solutions, our goal is to consistently execute on our promises and overdeliver on our offerings.
Customer Centricity
We're nothing without our customers, so we value their security, their satisfaction, and their relationships over profits.
Teamwork
We know we're stronger together, so we surround ourselves with smart, talented people who inspire each other.
Persistence
We thrive on consistently solving customers' difficult security problems with the best possible solutions.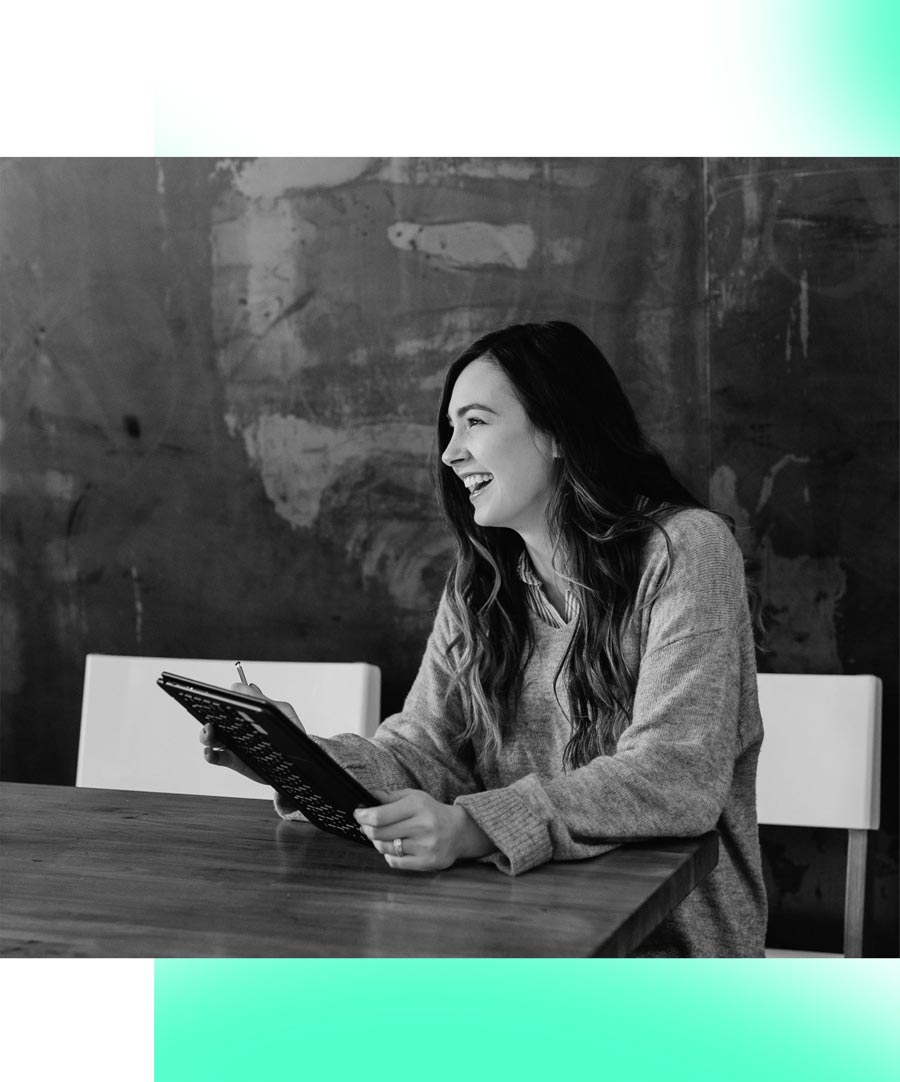 Be a Partner: Provide UncommonX to Your Customers
Become one of our partners and let's work together to expand your security offerings - and your revenue. We offer true value, continuing innovation, and dedicated commitment to you and your customers. Find out more by visiting our Partners Page.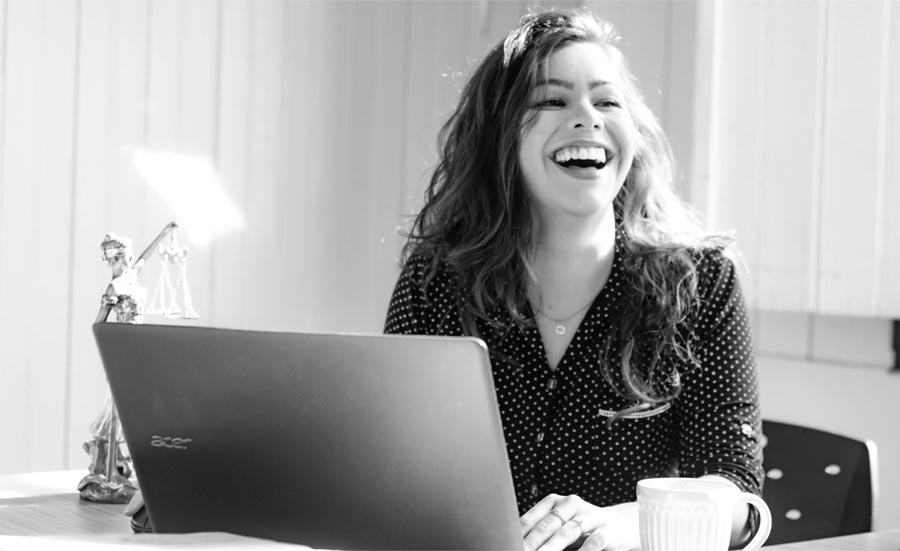 Careers: Join the Security-for-All Movement
We're building a platform that our customers love and a company where ambitious professionals can do their best work. Join us and help usher in a safer, more productive future for all. To learn more and see current openings, visit our Careers page.