UncommonX MDR Gives You the Right S
ecurity Blueprint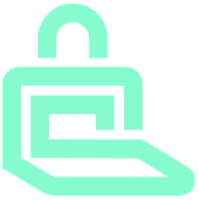 Get total visibility into your network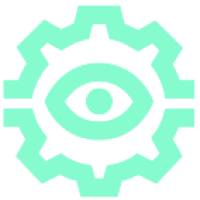 Prevent breaches with 24/7 monitoring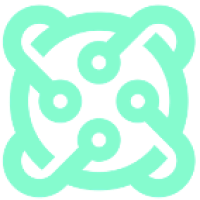 Streamline your infrastructure
Security Maturity Assessment
Our specialists will audit every aspect of your digital environment - from your network, to technology, to best practices and policies - to determine your overall security maturity.

Reduce security threats by uncovering vulnerabilities

Inventory all your assets and identify any unknowns

Make sure your security and business objectives align

Verify you meet regulatory compliance requirements
A Deep Dive Into Your Infrastructure – Assets / Inventory and Vulnerability Assessments
Using the patented UncommonX MDR platform and its agentless discovery, our world-class Security Operations Center (SOC) conducts an in-depth discovery of your infrastructure from a technical perspective.
Understand every element of your environment, from location to operating system to connectivity, from OT to cloud.
Assess vulnerabilities, efficiencies, and best practices that can enhance your operations.
After the discovery phase, you receive a comprehensive report with a clear assessment of your assets and inventory and/or your vulnerabilities, including recommendations on how to enhance your environment.


Ransomware Readiness Assessment
Ransomware is now the biggest global threat, costing organizations millions. Gauge your ability to defend against it before you're hit.
Using our proprietary system, an in-depth discovery will help reduce the threat of ransomware by uncovering vulnerabilities.
A detailed assessment will compare your current defensive status to industry best practices and ensure you have an effective incident reaction plan in place.