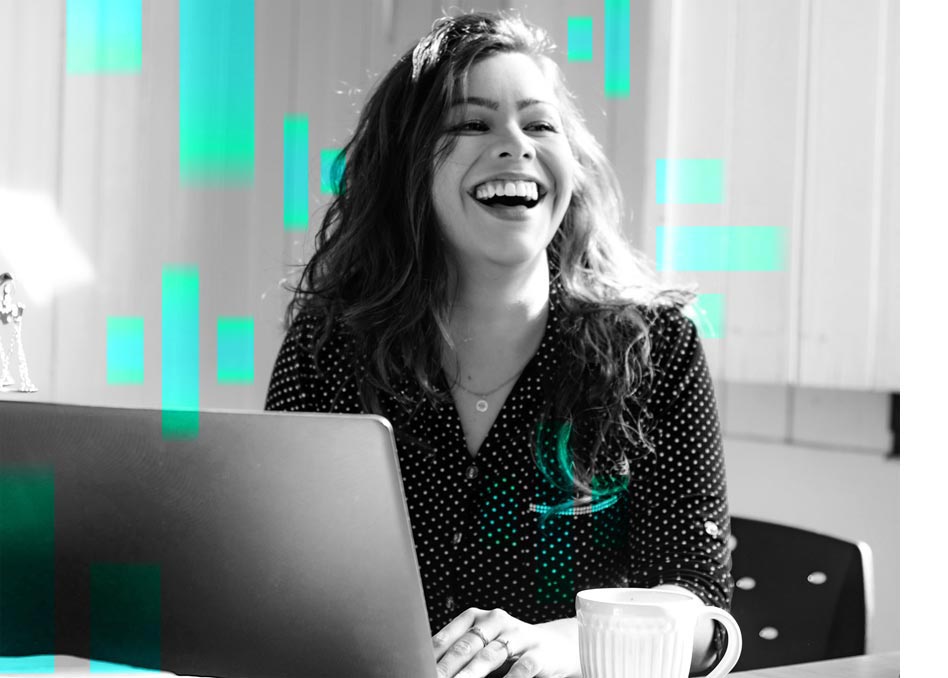 Join the
UncommonX Team
Every day, our teams work together to provide world class managed security solutions, develop innovative technology, and deliver exceptional expertise to help our customers create safe and resilient networked environments.
Our team is smart, talented, and hard working, driven by hitting our goals and delivering on our promise. We are collaborative and offer a great balance of challenge and reward. Explore our open roles and see what is available.
Brand Values
We are dedicated to a core set of values that guides everything we do.

Leadership
We offer a combination of innovative tech solutions and dedicated, expert services unlike anyone else in the industry.

Integrity
With transparent communication and solutions, our goal is to consistently execute on our promises and overdeliver on our offerings.

Customer Centricity
We're nothing without our customers, so we value their security, their satisfaction, and their relationships over profits.

Teamwork
We know we're stronger together. So we surround ourselves with smart, talented people who inspire each other.

Persistence
We thrive on consistently solving customers' difficult security problems with the best possible solutions.